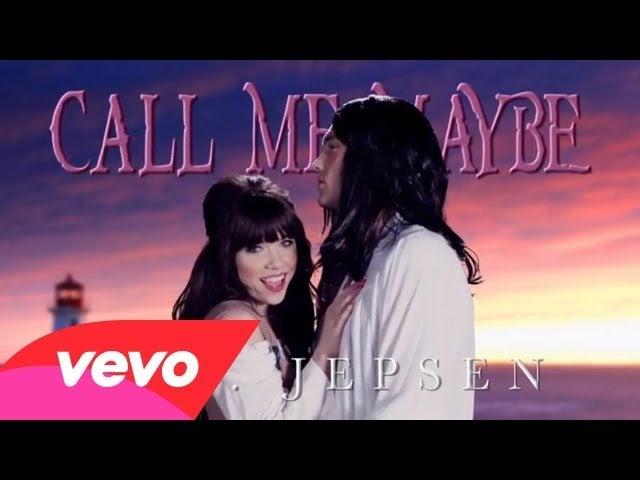 Call Me Maybe. Rock Band. Next Tuesday. $1.99. » 11/21/12 11:00am 11/21/12 11:00am
Hatsune Miku: Project Diva Extend »
is a music game starring virtual idol Hatsune Miku. It plays similar to most music games. When a shape lines up with its corresponding shape-outline, press the button on the PSP that matches the shape.
No matter how many times I ask the fine people at Harmonix to put Carly Rae Jepsen's masterpiece "Call Me Maybe" into Rock Band, they just don't listen. » 8/13/12 3:00pm 8/13/12 3:00pm
Kirk says Call Me Maybe has expired. I disagree. What do you think? » 7/27/12 7:30pm 7/27/12 7:30pm
The tune itself might be wearing thin. Ditto for the novelty remixes. But this...this is magnificent. » 7/16/12 3:20am 7/16/12 3:20am
Finally, Call Me Maybe has been gamified.

This Sporcle game challenges you to name every single word to Carly Rae Jepsen's masterful pop song. Can you do it? Don't cheat. » 6/14/12 9:00pm 6/14/12 9:00pm
My, what a week it's been. Almost every member of team Kotaku convened in Los Angeles to bust our legs running around getting all the best video game news we could grab, and we are all bushed. » 6/08/12 10:30pm 6/08/12 10:30pm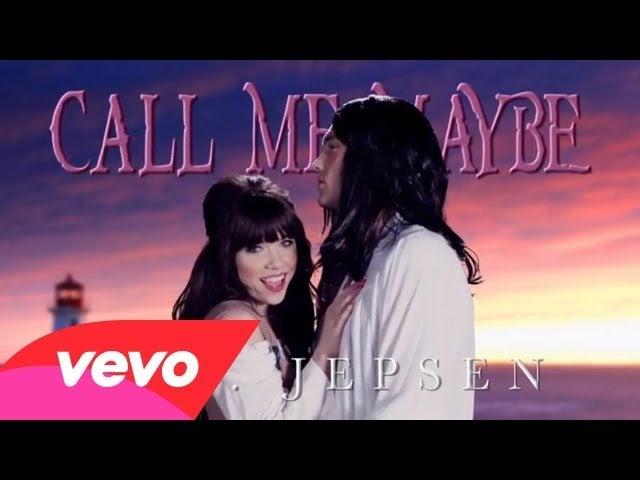 It's true. Ubisoft's Just Dance 4, out this October for Wii, Xbox Kinect, and PlayStation Move, will feature Carly Rae Jepsen's Call Me Maybe. » 6/04/12 7:09pm 6/04/12 7:09pm
Dear Harmonix,

I do not ask for the stars, nor for the moon. I ask only for Call Me Maybe to be included in Rock Band. » 4/05/12 7:30pm 4/05/12 7:30pm