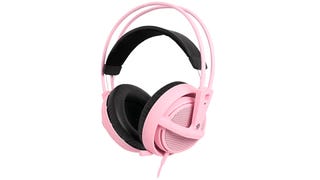 In 2007 my older sister was diagnosed with breast cancer. She went through hell fighting against the malignant neoplasm — radiation, chemotherapy, a mastectomy, follow-up surgeries and reconstruction. She won her battle eventually, but the process was painful for the entire family. It's safe to say I hate breast…
More than 200 artists, many from the games industry, have rallied to support one of their own - the girlfriend of a Mythic Entertainment artist who has faced down breast cancer and is looking at a long, expensive recovery.
I don't usually futz around with Facebook games too much — Neopets and Scrabble knock-offs notwithstanding — but Hive7's Zen Garden donates 10% of profits to breast cancer cure research.