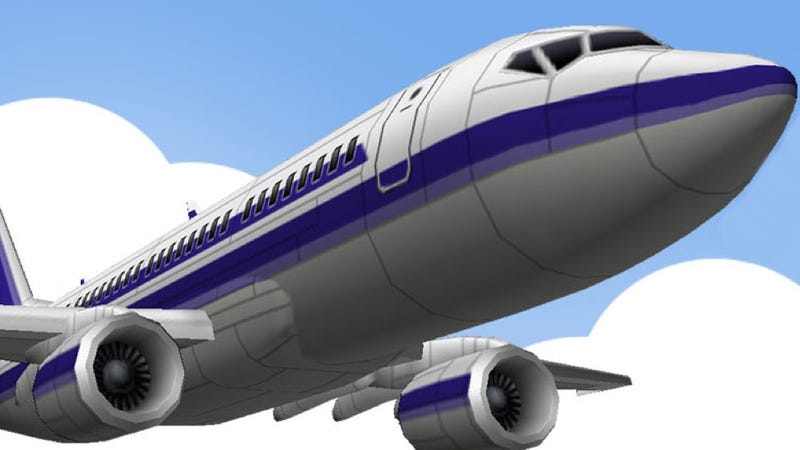 Remember how 4chan voted Kim Jung-un as Time's Person of the Year? Well, something kind of like that might have happened in Japan—but minus Time and the communist dictator.
As part of its 15th anniversary, Japanese game maker Level-5, best known for the Professor Layton series, held a poll for fans to pick their favorite Level-5 game character, with the top ten most popular ones slated to get brand new desktop wallpaper. So, you'd think Layton would easily be in the top two or three, right? Wrong.
The most popular choice with over 46,000 votes was the airplane from Level-5's Areo Porter. Number two was Ranmaru Kirino, the pink haired and ponytailed feminine male character from soccer series Inazuma Eleven.