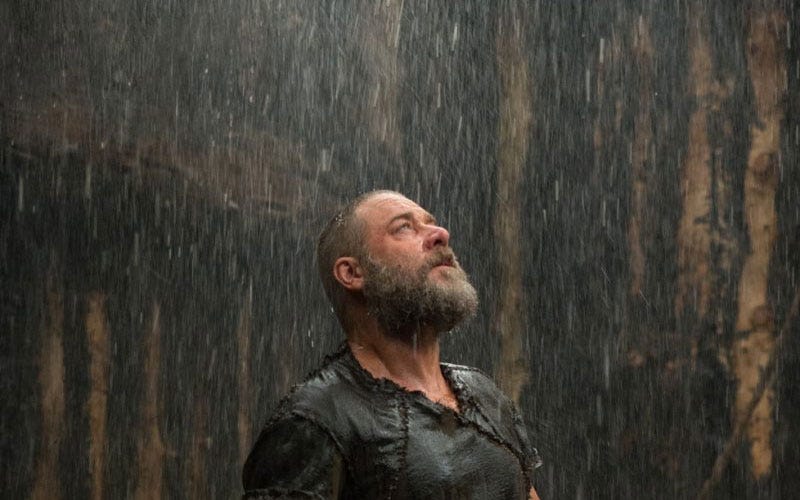 2016 has been a hellscape. Everywhere. Even for those managing online video game marketplaces.

Pub trivia and business development resource Steam Spy posted this chart earlier today, breaking down Steam's catalogue by each game's year of release.
In 2012, for example, 379 games were released on Steam. In 2016, that number has leapt to 4207.
For reference, third-party games first appeared on the service in 2005. You'd expect that the chart would skew more heavily towards recent years, since there are way more independent titles released these days via Greenlight and Early Access, but even then, this is nuts.