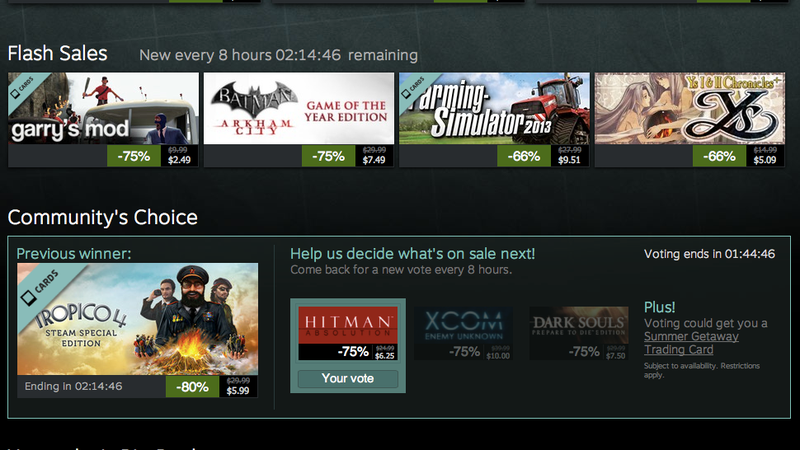 Welcome to Day 2 of the Steam Summer Sale.
We're going to make things even easier for you today, and put all the best PC and Mac game sales in this post, even if they aren't directly related to the Summer Sale. Just like yesterday, we'll be telling you what to buy immediately and what to avoid like the plague. We will update the post regularly, including when the flash sales flip over. Stay tuned.
Click here for yesterday's coverage and here for the current regular Moneysaver.