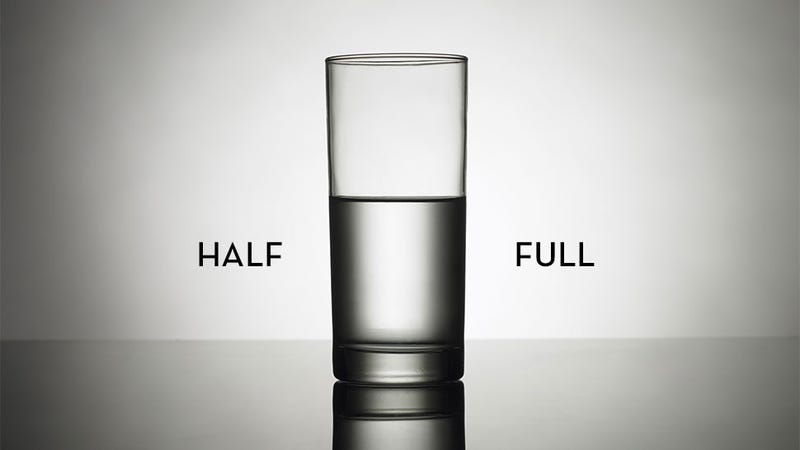 Do we grade video games on curve? Do we patronize them? Do we pat them on the head and praise progress over performance? "We" as in me, you and everyone else who loves games. Maybe we're too nice.
I know that I'm nice. I'm an optimist. I like games creators who try. I like games that are a little bit messy. I don't mind if parts of them fail. Many of the video games I enjoy are sprawling. They contain miles of virtual terrain and hours of stuff to play through. They can't be entirely great.
I can't expect perfection. I don't expect perfection. I don't wait for perfection and get angry when it doesn't arrive.
That's why I can't hate last year's Assassin's Creed III, despite all its flaws. That's why I can't deny the excellence of this year's Legend of Zelda: A Link Between Worlds despite my nagging feeling that it repeated too many design elements from its predecessor, A Link to the Past.