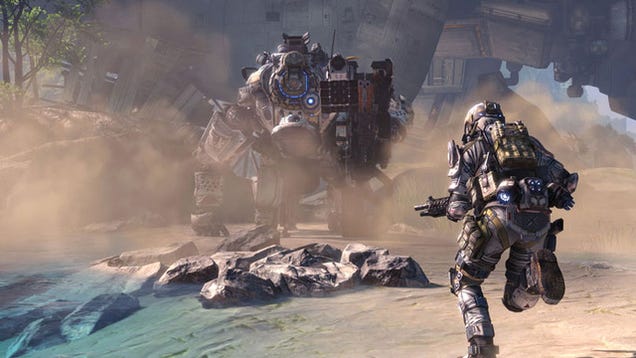 Titanfall's Microsoft exclusivity has been well known since the title was announced at E3 but it was never definitively said that Respawn Entertainment wouldn't build some version for Sony consoles.
In a recent Reddit AMA, Xbox Live spokesman Larry "Major Nelson" Hryb avoided a question about the possibility of such a port. "As far as being an exclusive that's really a question for Titanfall—I'm not worried about it though," Hryb said.
UPDATE - While Titanfall is a Microsoft exclusive, don't bank on future games being part of the same deal.
To contact the author of this post, write to owen@kotaku.com or find him on Twitter @owengood.