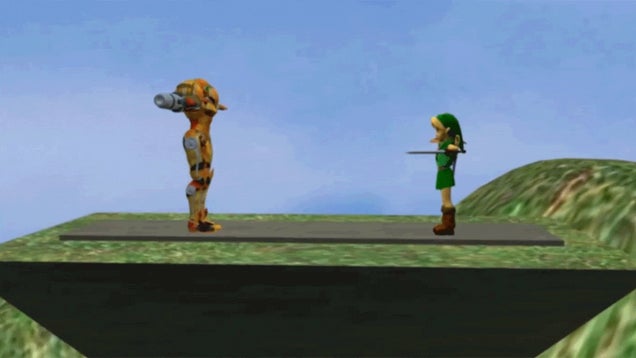 S
E3 is in just a few days, but that doesn't mean this week is devoid of weird and screwy GIFs the Internet likes to have fun with. Quite the contrary. So before we prepare Photoshop for undoubtedly silly GIFs from the big E3 conferences, let's see what the Internet has been up to this week.
Just as we did last week, time to sort out some of the funniest and best animated stuff the Internet gave us.
---
The sadly fake Smash Bros. scene at the top continues with another famous Nintendo character entering the arena and showing his new abilities.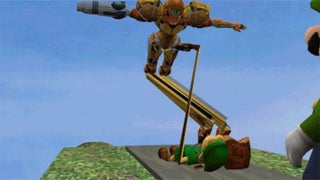 S
---
The following takes places between Metal Gear Solid 4 and Metal Gear Solid 6.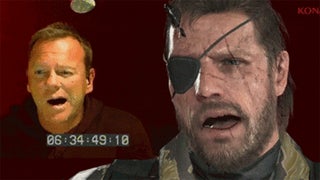 S
---
Sorry guys, to be an efficient and successful Madden player, being fit is not enough. You have to gain Kitty Pryde's ability to pass through solid matter.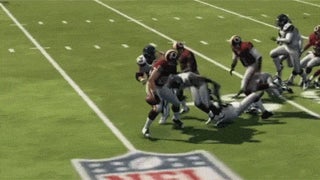 S
---
Hey Sir! Wake up! Wake up!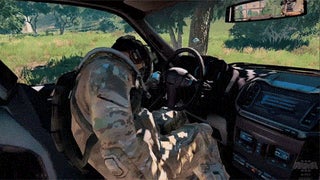 S
---
Messing around with ArmA III and blowing up hundreds of cars is still fun.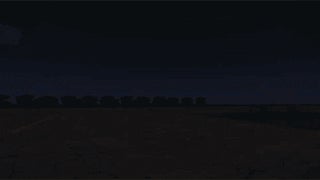 S
---
Konami's Pre-E3 event and the new Castlevania: Lords of Shadow 2 trailer showed us a new level of drama and a potential challenger to the Call of Duty dog?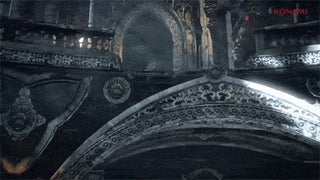 S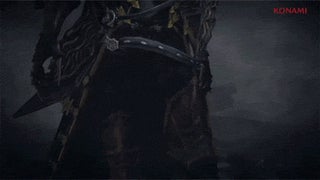 S
---
StarCraft II pro SeleCT shows he can save his units with style.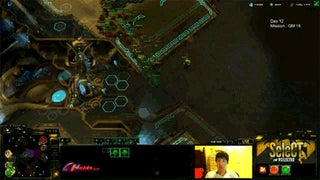 S
---
Oh, and let's not forget about this one...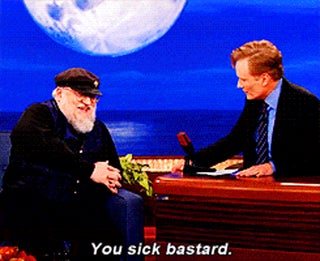 S
---
Found or made an animated GIF that tops these? Hit the comments and post them!
To contact the author of this post, write to gergovas@kotaku.com