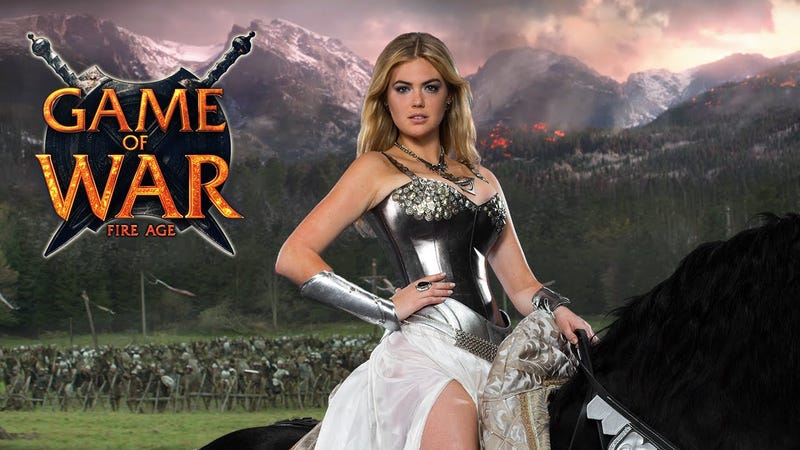 Kevin Lee Co, a 45 year-old man from Rocklin, California, pled guilty to charges of wire fraud and money laundering, having been caught stealing $4.8 million from his employer between 2008 and 2015. Some of which he spent rather poorly.

Co, who used to work in the accounting department of Holt of California before being found out, spent most of the money on stuff like furniture, fast cars and NBA season tickets, according to a California district attorney.
He also spent around $1 million on what the courts initially described as an "online video game". Which it turns out was the mobile title Game of War, one of the more high profile Clash of Clans clones.
Just imagine that for a second. You steal almost five million dollars from your work, using a combination of embezzlement and money laundering, and with a world of purchases at your fingertips, you pour 20% of that money into a very bad video game that most of you will only know from some terrible Kate Upton commercials.