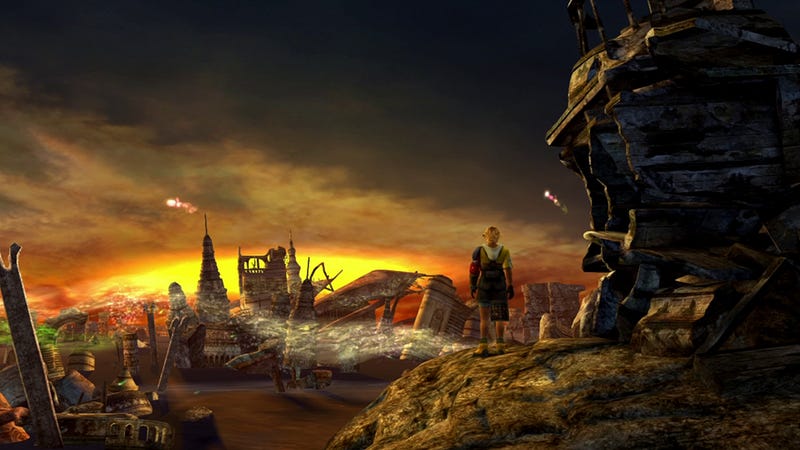 This March will see the re-release of Final Fantasy X and Final Fantasy X-2 remastered in HD. But as this collection has already come out in Japan, I am here to tell you why you should be excited to get your hands on it.
More Content in Both Games
If you love the original versions of Final Fantasy X and X-2, rest assured, the HD remasters are still the games you know and love—though with a few additions. Both of the versions used in the HD collection are the "international" versions—a Japanese re-release of the games that had additional content added. [Note: The FFX released in Europe was the international version as well.]
In the case of FFX, there is the option to try a new version of the Sphere Grid which allows for better customization and gives a bit more of a challenge. The other big addition comes in the form of the "Dark Aeons"—a series of bosses (and one incredibly difficult super boss) based on the summons Yuna gathers throughout the game.
For X-2, there are two new dresspheres as well as some additional garment grids. But its biggest addition is the Creature Creator (and related coliseum) which allows you to capture and train the game's enemies and other select NPCs and then use them in battle as party members. You can even train and use both boss monsters and characters from across the two games—including Auron, Seymour, and Lulu.
It Looks Better Than Ever
The biggest change between the PS2 and PS3/Vita versions of these games is obvious: the HD coat of paint. Everything has been covered in new HD textures and the lighting system has been updated as well. To see just how much better FFX looks, check out the video above—and click here to see our comparison video for X-2.