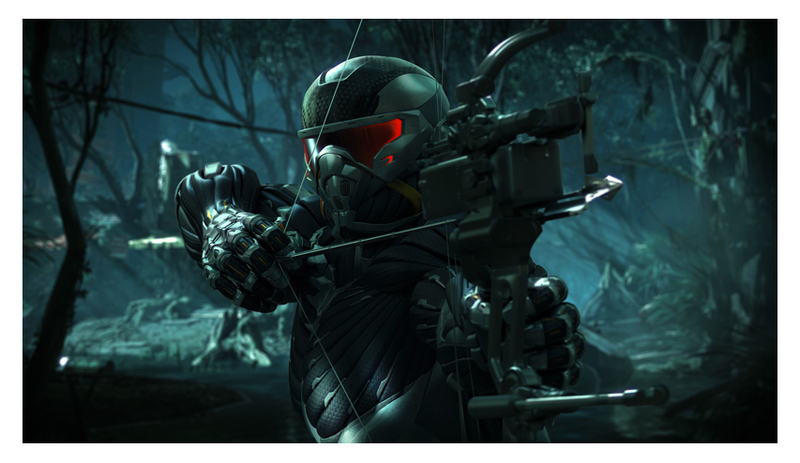 A former Crytek artist wants to sue the company for not paying its staff—and he's crowdfunding a lawyer to make it happen.

Ludvig Lindqvist, an FX artist who worked at Crytek's main studio in Frankfurt, Germany, launched a GoFundMe campaign today in hopes of paying his legal fees against the studio. Crytek, he says, has not paid him in two months. He quit on December 8.
"Crytek has failed to pay salaries on time starting May 2016," Lindqvist writes. "Ever since May this year, salaries have been delayed. Today as I'm creating this GoFundMe campaign, 14th December 2016, it was 58 days since Crytek paid me my September salary. Two whole months have failed to make it to my account. The last salary I got was one month late."
Earlier this week we reported on Crytek's recent financial woes. A number of Crytek employees have contacted Kotaku and other media outlets to say they haven't been paid in months, and that salaries have been late all year.
In 2014, the game developer went through a similar crisis, failing to pay staff for several months before finally recovering thanks to a licensing deal with Amazon.