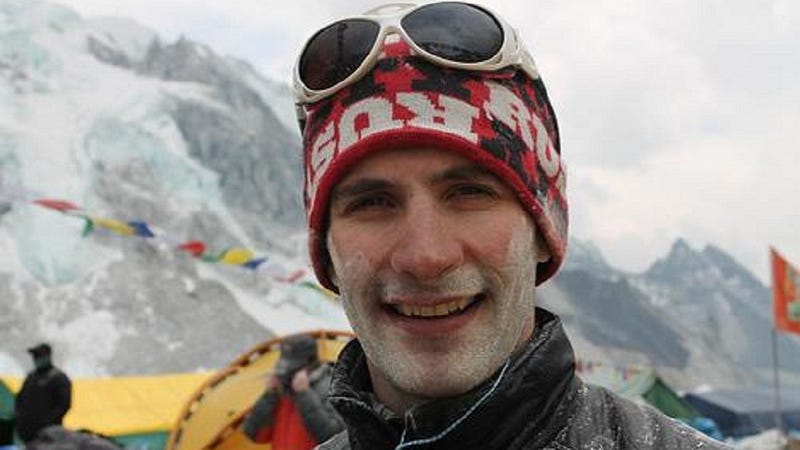 The lead designer of DayZ is going off to climb mountains.
In a post today on the blog for the zombie survival game, which was originally built as a mod for the first-person shooter Arma 2, DayZ designer Dean "Rocket" Hall writes that he's taking a two-month sabbatical to go climb Mount Everest in Nepal.
Some might call this bad timing, as fans are waiting eagerly for Hall and his team to release the stand-alone version of DayZ that was supposed to be out last year. But Hall assures his audience that even while he's hiking, work shall be done.