Dark Souls director Hidetaka Miyazaki joked about his plans for future Souls games on twitter today:
The next Souls game I make will feature a re-animated Ernest Borgnine.

— Hidetaka Miyazaki (@HidetakaMiyazak) December 23, 2013
We here at Kotaku are fully behind the idea. Here's your first piece of concept art, Mr. Miyazaki: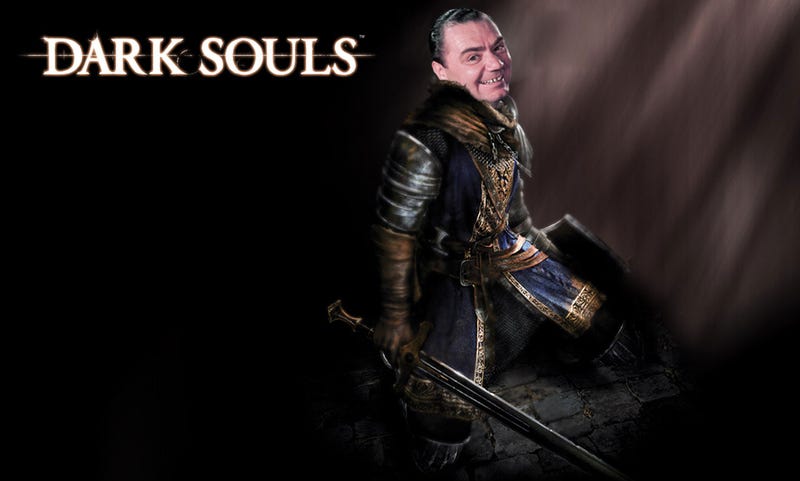 Feel free to leave your Ernest-Borgnine-in-Dark-Souls related photoshops in the comments.