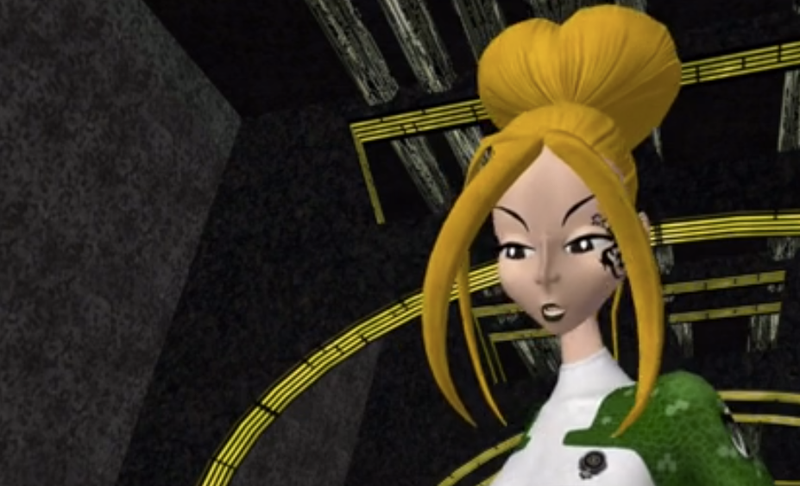 Game developer Brianna Wu fled her home last night, following what is becoming a distressingly frequent case of women in the gaming scene expressing fears for their safety due to online harassment.
Wu, a developer in Boston who recently released the well-received Revolution 60 mobile game, said on Twitter last night that she and her husband had called the police and left their home to stay elsewhere after receiving a spate of vile Tweets that included death threats and the couple's home address.
Wu, who has written about the harassment against women in gaming, has long been critical of the recently-formed Gamergate movement and what she and others have seen as the targeting of women in the industry. Earlier this week she caught the attention of users of the pro-Gamergate message board 8chan after Tweeting snark about the movement, only to then see users of that board mock her, post details about her husband and ultimately publish her personal information (a screencap of a post with redacted info remained on the thread on Saturday).