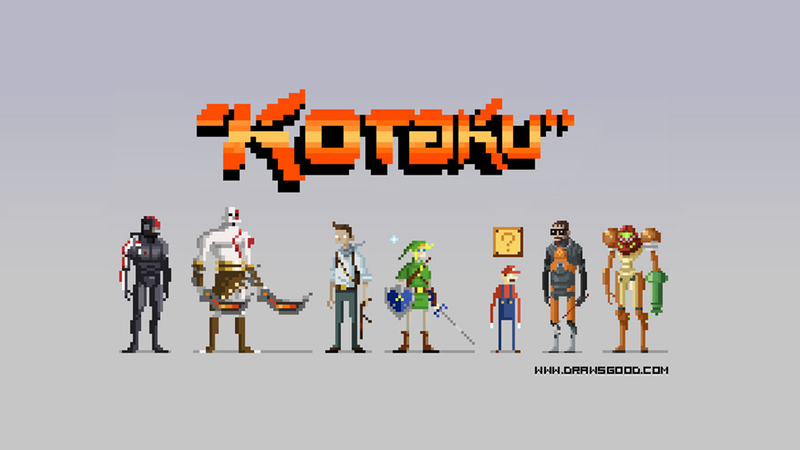 I was recently asked to be more clear with readers about who Kotaku is and isn't for.
Let me be clear here about what I believe the mix of content we run on the site already attests.
Kotaku is a site for any and all gamers and even people who don't play games but are curious about them.
Actually, all absolutes invite exceptions, so let me be clear about who we are not for: intolerant gamers and creeps, gamers who would prefer to insult or attack rather than empathize or argue intelligently.
Kotaku is for gamers of any ethnicity, gender and sexuality. Kotaku is a site where I would like gamers of any type to feel welcome.
I was recently asked by a one-time contributor to this site to state this clearly. The writer, Samantha Allen, had identified herself as transgender when she wrote for us and, in a moving Open Letter to Games Media, described some of the feedback she received because of that as "brutal."