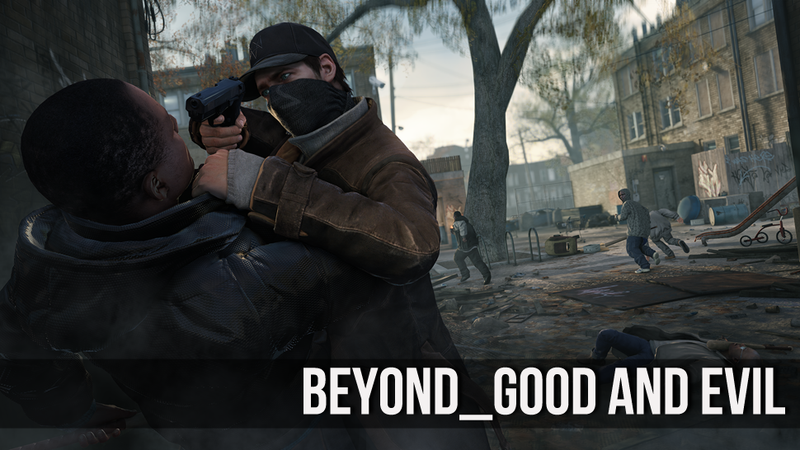 The creators of the huge new video game Watch Dogs reject the black and white choices video games often give you when they want to give you a moral dilemma and make you feel something.
They're striving to go beyond that, to color their new game about hacking, driving, shooting and being an urban vigilante in a Chicago with a morality that is gray.
Lofty words.
I tested them last week and wound up having one of the most interesting and, at times, challenging conversations I've had with a game developer in a long time.
I'm going to take you through this one in order, so you can experience how Watch Dogs' challenge to conventional video game good and evil was presented to me—so you can experience what was promised by the game's senior producer Dominic Guay, what was shown and then what was said when I presented Guay my strong skepticism. All of this happened during a demonstration of the November 2013 console and PC game at a conference room in a PR firm in Manhattan. (If you want more info about what Watch Dogs is, I wrote a lengthy preview of it; but you'll understand what follows just fine even if you skipped that.)