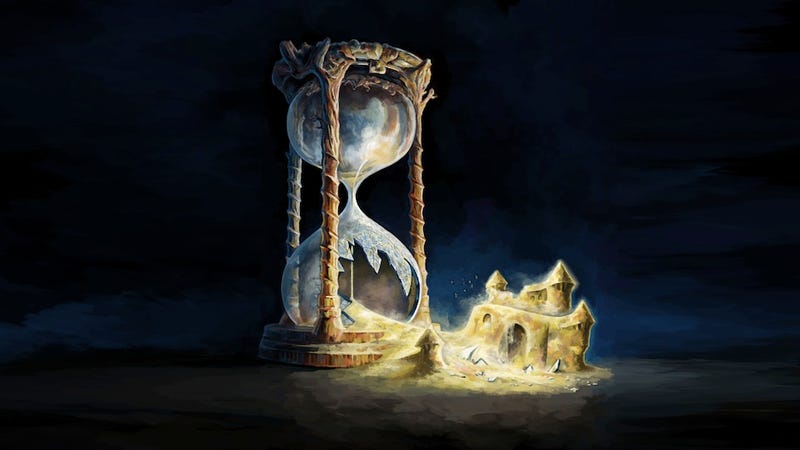 When I was a kid, my parents bought me a copy of Final Fantasy Legend II. This was okay for a while. It was a fun game. Then I found out there was a sequel.
"There's a Final Fantasy Legend THREE?" I said to my mom, screaming. "WHY DON'T I HAVE IT?"
Things haven't changed all that much. I am driven, as I imagine you are driven, by a powerful, ever-consuming desire for The Next Big Thing. There's some chunk of our brain, some lizardy chromosome that encourages us to read Kotaku and browse screenshots and watch trailers as we greedily anticipate all the great-looking video games that aren't yet out.
If you're anything like me, all it takes is a couple of minutes of gametime for the apathy to hit. Oh, what's this? The next Final Fantasy? Another Dragon Quest? Okay. What's next? Before we've even played for half an hour, we're ready for more.
The other day, Nintendo sent over a copy of Paper Mario: Sticker Star (which I'll be covering and reviewing over the next few weeks). This is a game I'd been anticipating for close to a year now. I saw a hands-off presentation at E3. I played a demo at PAX. I couldn't wait to dig into it.