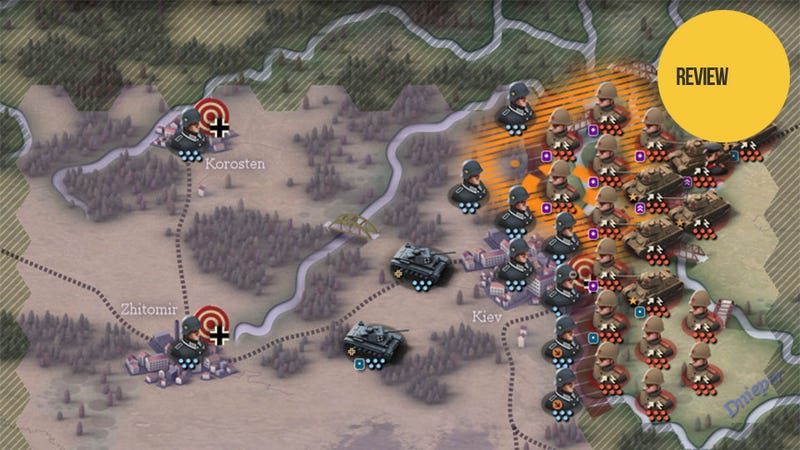 "You will not find it difficult to prove that battles, campaigns, and even wars have been won or lost primarily because of logistics."
- General Dwight D. Eisenhower
Ike knew a thing or two about the machinations of war. He knows a lot more about it than most video game developers, whose efforts to replicate warfare are normally obsessed with the sexy side of things, like direct battlefield tactics.
You can't even fight a war without supplies, let alone win one, but unless you count harvesting units in an RTS as a representation of a realistic line of supply (they're not), most games come and go without much thought put into logistics beyond simple tokens for things like fuel and ammo.
This is where Unity of Command, just released on Steam (but a game which I've dabbled with previously), is different to most games. In Unity of Command, supply is everything.