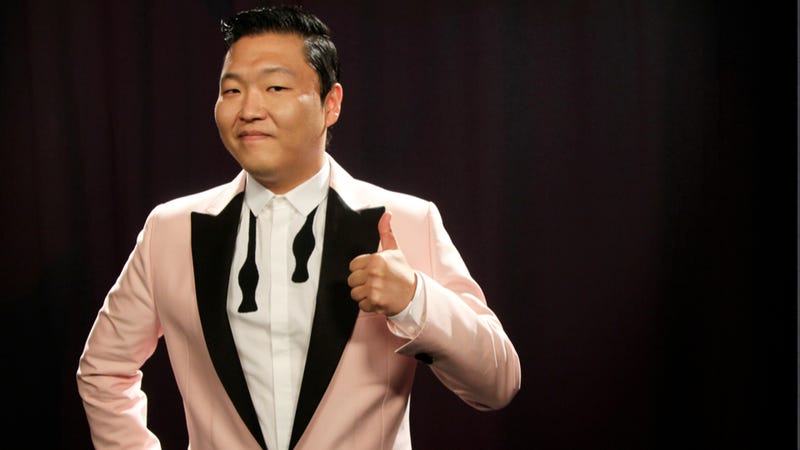 A pop sensation. Over four hundred million YouTube views. Number one on the charts in multiple countries. PSY and his tune "Gangnam Style" are a global sensation. But are they?

There's at least one country where the tune never really caught on: Japan.
Online in Japan, stories have appeared, wondering why the country isn't into the song. This post, for example, is titled "For Some Reason PSY's 'Gangnam Style' Didn't Catch On Only in Japan."
For an anecdotal comparison, just compare the length of the Japanese Wiki page to the English language one. Or, more tellingly, ask grade schoolers in Japan about "Gangnam Style". When other Korean groups, such as Kara, hit it big in Japan, youngsters not only knew the songs, but also knew the dance moves, because those artists were all over television. PSY has been largely absent, save for news reports on how popular "Gangnam Style" is abroad. (Online in Japan, however, some seem to think think that the idea of a fat Asian guy wearing sunglasses and dancing about is probably humorous to Westerners—hence the song's popularity. Then, there are lighthearted conspiracy theories about people pressing F5 over and over again on YouTube.)
Japan hasn't been adverse to Korean pop music. It's been quite the contrary, actually. Back in 2010, Korean pop was all over the place, with both female and male Korean groups popping up on Japanese television and touring the country.