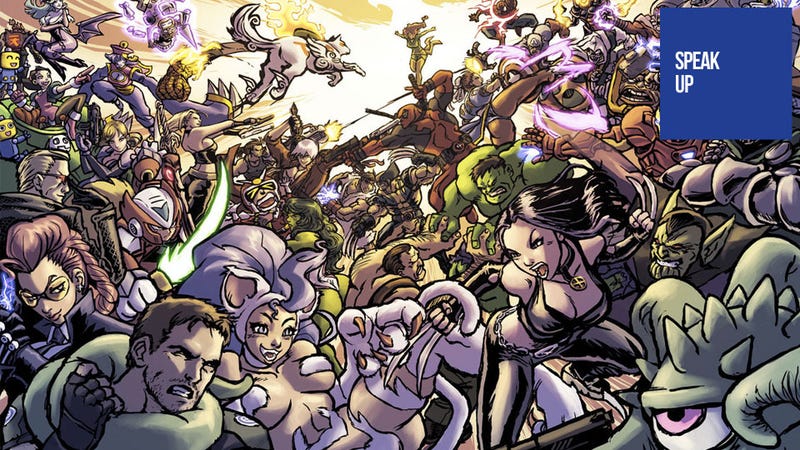 Video game developers take great care in creating rules and restrictions that define the gameplay of their virtual worlds, but sometimes those rules aren't good enough. In today's rule-breaking edition of Speak Up on Kotaku, commenter Pibbles explores the joy of playing under your own self-imposed strictures.
You know how sometimes playing games properly just isn't enough?
I've been thinking today (inspired by the story on Kotaku about the Skyrim Pacifist play through) about how sometimes we go out of our way to play games in a way that they weren't necessarily intended to be, and how these self-imposed rules can make games more interesting, present a new challenge, or bring people together in multiplayer.