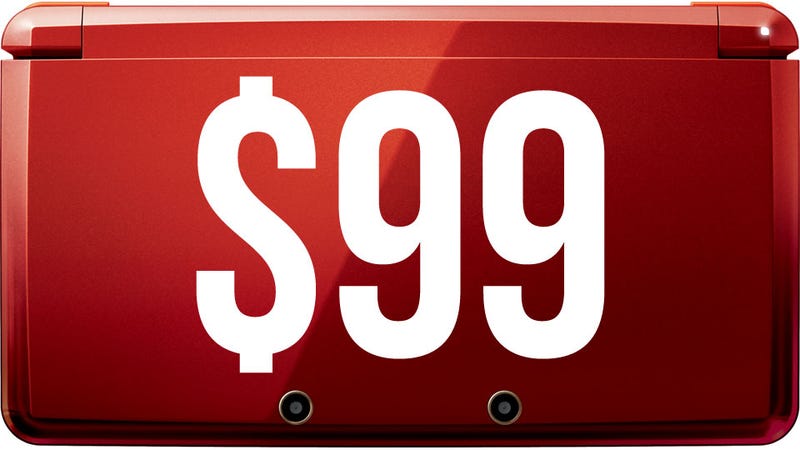 Ahead of Black Friday madness in the US, here's two deals in particular to keep an eye out for.
One is Walmart's (UPDATE: and other retailers as well) $200 PS3 bundle, which includes a 160GB console and copies of both LittleBigPlanet 2 and Ratchet & Clank All 4 One. As the box art says, that's a saving of $165.
The other is at Texas chain HEB, where the Nintendo 3DS will be on sale for $99. Yeah, you read that right. A handheld that went on sale earlier this year for $249 will be going for $99.
PlayStation 3 Complete Entertainment Bundle [Walmart]
Nintendo 3DS [WEB, via Gimme Gimme Games]
---