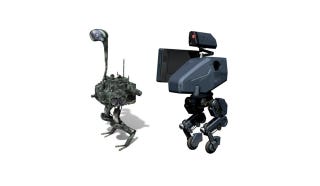 In Metal Gear Solid IV, Snake has a little robot companion called the Metal Gear Mk. II. And one day, you might have one of your own.
But, it might look an ostrich, and it won't be created by Otacon and Sunny.
This isn't the first real metal gear. As previously posted, the Cold War had the jump on that.