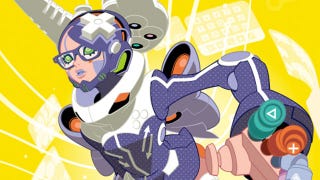 After the tragic events of earlier this year, for a while the 2011 Tokyo Game Show didn't seem like it was going to happen. This hasn't been a good year for Japan. If you're a gamer, though, this year's TGS is a bright spot.
Here's what we're looking forward to this week at the 2011 Tokyo Game Show.
Sony's Press Conference
Nintendo held its 3DS Conference earlier today. How will Sony respond at its pre-TGS press conference? Nintendo's snagging Monster Hunter for the 3DS was a huge coup on its part. Sony's going to need something big or bigger to shock and awe. Your move, Sony.