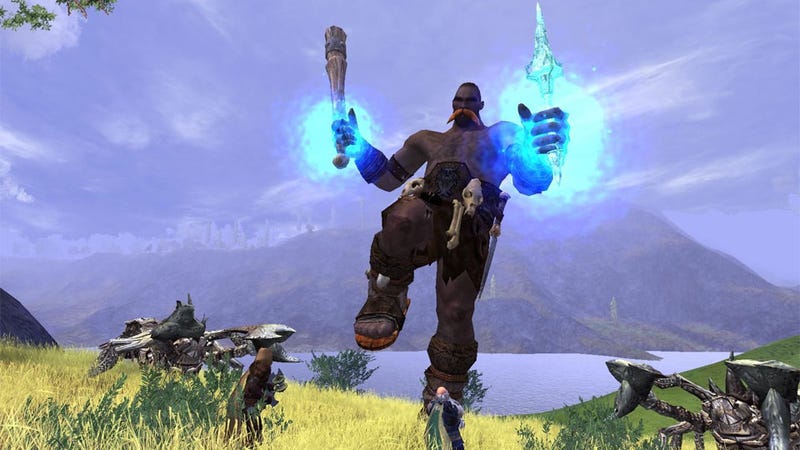 With the impending demise of Star Wars Galaxies and perhaps the dawning realization that the best games it has to offer are free-to-play, Sony Online Entertainment ditches the Station Pass in favor of SOE All Access, allowing players to access nine online games starting at $19.99 a month.
Sony Online Entertainment's Station Pass used to run around $30 a month, allowing players to tap into games like Everquest, Everquest II, DC Universe Online, Star Wars Galaxies, and Vanguard: Saga of Heroes for monthly fee. Considering each of those games cost upwards of $14.99 per month to play by themselves, it wasn't a bad deal.
But now Star Wars Galaxies is dying, Vanguard continues to be a steaming pile of shit, and Sony Online Entertainment's most popular titles are the family-friendly and free-to-play Free Realms and Star Wars: Clone Wars Adventures. It's time for a price drop.