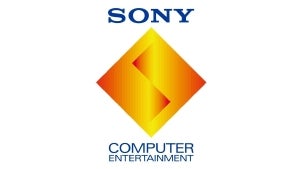 Asked to explain increased research and development costs, a Sony senior executive told investors that work PlayStation 3 successor is "already under way."
"For the home equipment the PS3 still has a product life," said Masaru Kato, the Sony chief financial officer, according to Eurogamer, "but this is a platform business, so for the future platform—when we'll be introducing what product I cannot discuss that—but our development work is already under way, so the costs are incurred there."
Kato's comments are not necessarily inconsistent with past remarks calling for a 10-year lifespan for the PlayStation 3, or that the firm isn't close to releasing its successor. The PS2 hit its 10 year anniversary last year; the PS3 was released four years before that. And maybe the PS4 isn't a near-term strategy, as Kaz Hirai said recently, but that doesn't mean Sony isn't prudent to be working on it this far out.