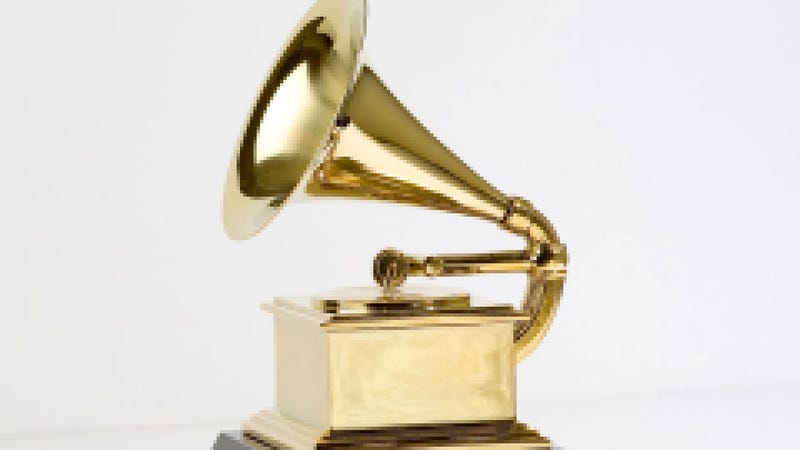 Say what you will about their relevance for popular music these days, but the fact remains the Grammys are still the world's biggest music awards. So why can't video games get their own nomination?
Currently, the only way an original composition for a video game can win a Grammy is if its nominated alongside other mediums. So, for example, an orchestral piece made for Mass Effect 2 would need to be nominated for "Best Score for a Motion Picture, Television or Other Visual Media".
Another category games have been "relegated" to - and one that includes an actual nomination this year - is "Best Instrumental Arrangement Accompanying Vocalist(s)", where again, it has to go up against songs from other mediums.