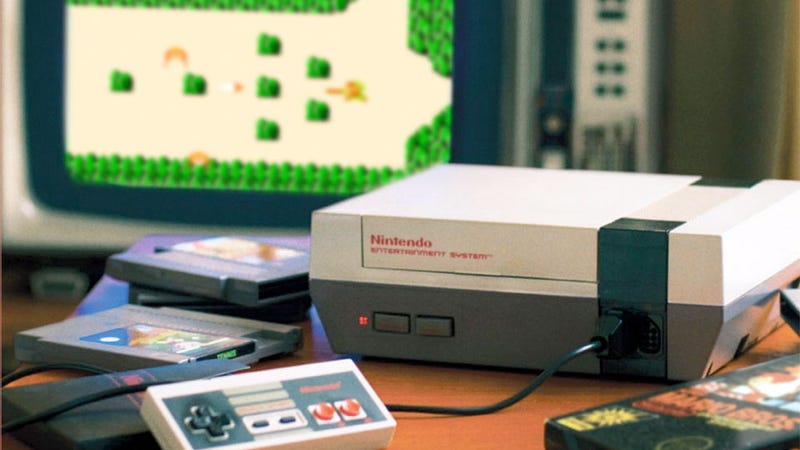 On September 13, 2010, Nintendo celebrated the 25th anniversary of Super Mario Bros. In 2011, two of its other great adventures, Nintendo Entertainment System games Metroid and The Legend of Zelda reach the same milestone. We should celebrate, Nintendo.
The 25th birthday of Super Mario Bros. had an air of importance to it. Nintendo released a special edition version of the Wii along with a special anniversary edition of Super Mario Bros. for the NES—but that video game was only made available in Japan. The company also released a compilation of four Mario games from the NES era, the Super Mario All-Stars Collection, for the Wii—but it was comprised of Super Nintendo remakes of those four classic games, not the 8-bit NES originals it was supposed to be celebrating.
Nintendo president Satoru Iwata interviewed the developers of Super Mario games old and new. Mario's creator, Shigeru Miyamoto picked the brain of fellow creator Shigesato Itoi. Nintendo released limited edition goods and tickled our nostalgia with commercials, all in the name of celebrating Mario's milestone.
For 2011, when Link and Samus become a quarter of a century old, we think Nintendo can (and should) do better.
Nintendo's Super Mario All-Stars Collection for Wii was well-received commercially. It looked nice. But Nintendo should strive higher for the series that some people love more than Mario.