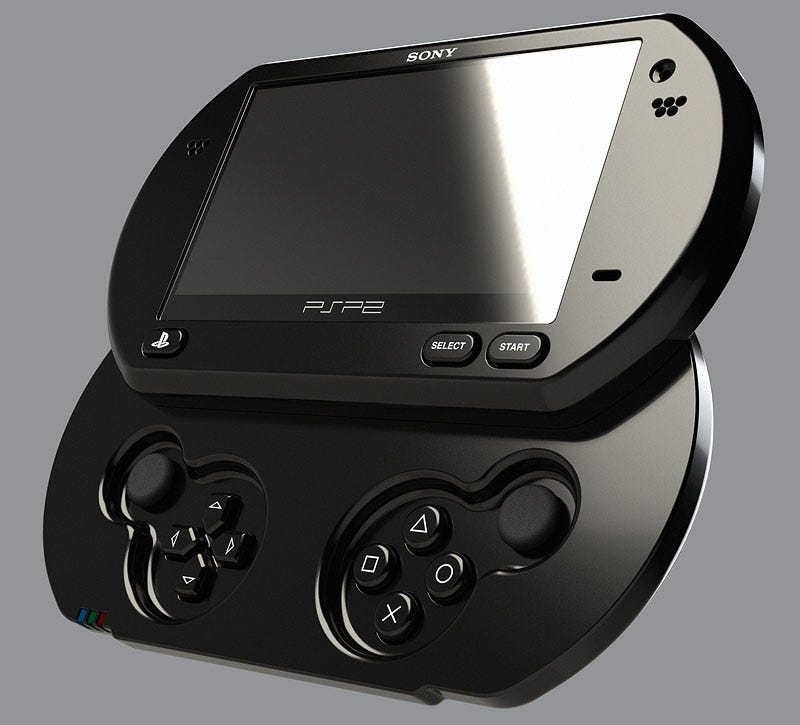 A report on trade site MCV reckons Sony has been telling "licensees" — ie the people making games for it — that the PSP2 "'is as powerful as the PlayStation 3".
It's part of a clear strategy Sony has for the upcoming (and still not yet officially unveiled) handheld, which is that it's "specifically requesting richer, more in-depth content to differentiate its device from app-centric Apple and Android devices."
Like its own PlayStation Phone, for example.