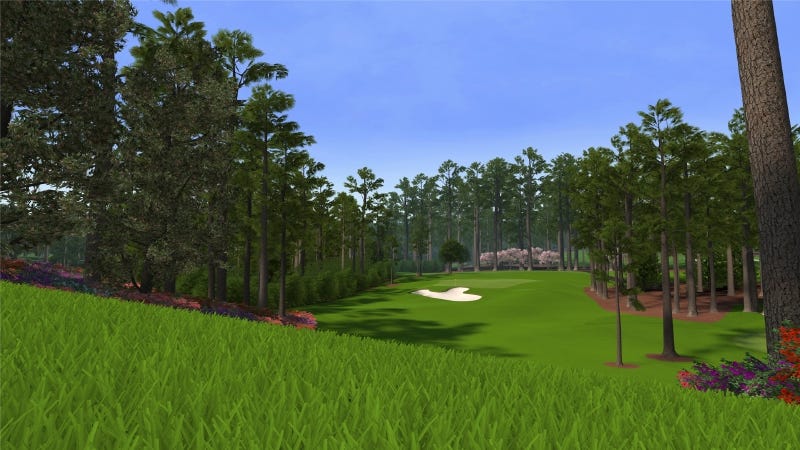 People forget how unabashedly capitalist the emotional climax was in Field of Dreams. "It's only $20," Terence Mann told Ray Kinsella, vowing that they would save the farm. "They'll pass over the money without even thinking about it."
Like a visit to the magical cornfield in Dyersville, Iowa, games publishers sell a sports fantasy, so on some level, they have always understood that yes, if you build it, they will come. They'll pass over the money, three times the admission to Ray's ballfield, without even thinking about it.
The trick is identifying "it," and over the past year, we may finally have seen the answer: It's now a sentimentality, pride in and nostalgia for sports that stings the bridge of your nose and puts a lump in your throat. Tuesday, we got another dose of it when EA Sports revealed it was bringing Augusta National Golf Club - more rarely seen in a video game than in real life - to Tiger Woods PGA Tour 12: The Masters.