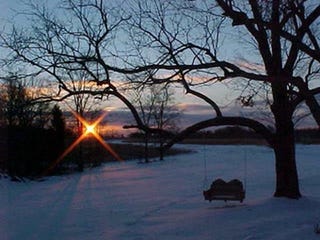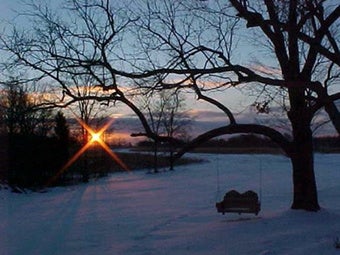 Slowly but surely, we are finishing up another trip around the sun. With next Friday seeing Christmas eve, this was likely the last week before the news cycle enters a 14-day hibernation.
A story of giving led the original report - sweetened with syrup and served atop a Belgian Liege waffle. Previews of Killzone 3, Uncharted 3 and Crysis 2 more than stand in place of new releases. The Daily Mail of London ripped off one of McWhertor's posts, and Totilo said goodbye, for good, to the 20 Most Loved Wii Games.
Follow your favorite Kotaku writers on Facebook and on Twitter.
Follow Kotaku on Twitter