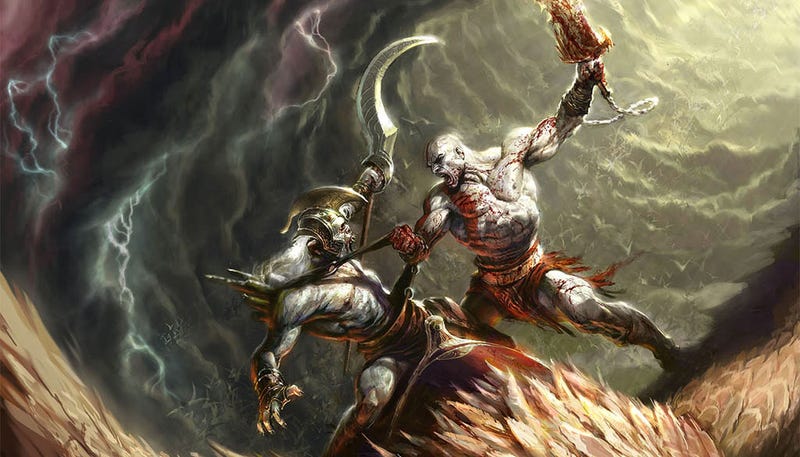 According to reports circulating online this evening, the latest issue of the Official Playstation Magazine contains the news that Kratos, star of the God of War series, will be a playable character in the upcoming Mortal Kombat reboot.
While he won't be a part of Mortal Kombat's story mode, he will be available in regular matches, and will be bringing his own moves - and fatality - with him.
Let's hope it involves peanut butter!