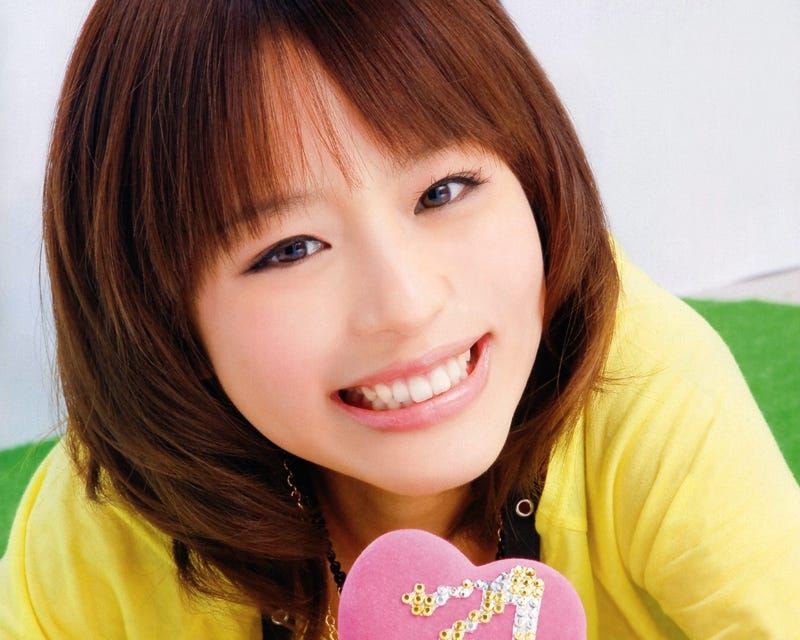 Voice actress Aya Hirano doesn't seem to want to be a voice actress anymore. The 22-year-old is trying to make the leap to mainstream celebrity and ticking off her rabid fan-base in the process.
Hirano is best known for voicing schoolgirl character Haruhi Suzumiya in the animation adaptation of The Melancholy of Haruhi Suzumiya. She has also voiced schoolgirl character Konata in the Lucky Star anime. In Japan, voice actors and voice actresses are generally a big deal among anime fans and gamers.
Hirano has also done plenty of voice work for games, including the Haruhi and Lucky Star games, Luminous Arc, Magna Carta II, Yakuza 4, Tales of the World: Radiant Mythology 3 and the Japanese voice location for Assassin's Creed II.