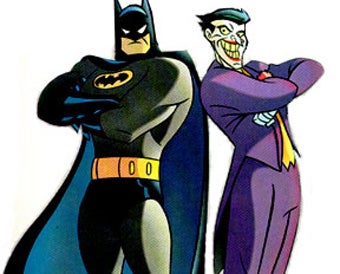 The struggle between madness and sanity continues in DC Universe Online, with Mark Hamill voicing the Joker and Kevin Conroy reprising his role as Batman, headlining an all-star cast that includes Adam Baldwin and Gina Torres of Firefly fame.
Mark Hamill and Kevin Conroy are the Joker and Batman for an entire generation, and their fight spills over into DC Universe Online.
Conroy, who I had the pleasure of speaking to during last year's Comic-Con, has played Batman so many times he can barely keep count, certainly more than any other actor.