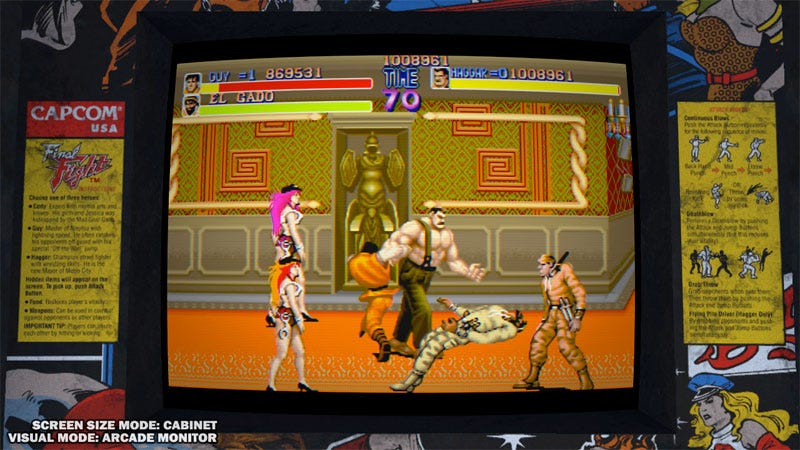 I believe it was the poet Bell Biv DeVoe who said "Never trust a big butt and a smile." But one thing you can trust? Kotaku reviews. So let's review what video games, movies and hardware we reviewed this week.
Splinter Cell Conviction Review: The Best Lurks In Shadows
In which Stephen Totilo uses the words Clancyverse and Daddening when describing Sam Fisher's latest and late stealth adventure.