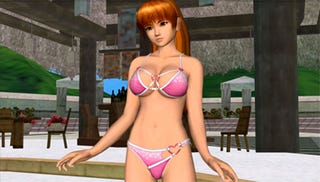 This week's batch of reviews proves that no site covers games prominently featuring women named Kasumi like Kotaku. Which Kasumi-starring experience, Mass Effect 2: Kasumi - Stolen Memory or Dead or Alive Paradise, did we dislike less? Find out!
iPad Review: Is This A Capable Gaming System?
In which Mike Fahey feels the magic of Apple's new miracle pad.