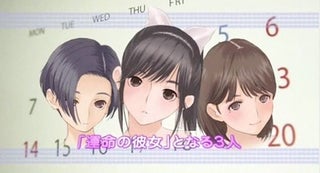 S
Love simulator Love Plus is quite popular in Japan. There's an upcoming manga, a Love Plus inspired massage parlor and t-shirts for brave souls. Heck, it's even in Nintendo DSi XL TV ads. What's next?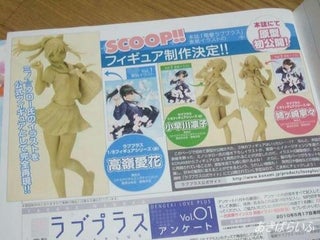 S

Characters Nene Anegasaki, Rinko Kobayakawa and Manaka Takane are all getting their own figurines.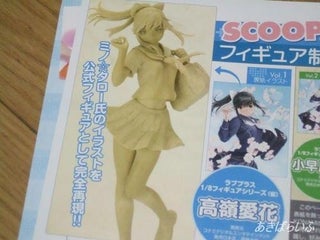 S
DO NOT BE SURPRISED.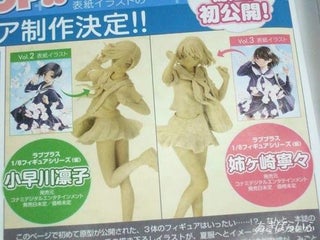 S
The figures are not final production models, but unpainted prototypes.