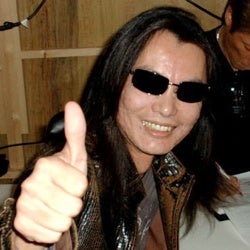 Game designer Tomonobu Itagaki and Tecmo have reconciled the lawsuit the former Team Ninja head filed in summer 2008. In an issued issued statement, Itagaki stated that the agreement was "mutual" and the settlement was "harmonious".
Itagaki also gave a "heartfelt thanks" for all the fans who continued to offer support and encouragement during this ordeal.
In 2008, Kotaku broke the news that former Dead or Alive and Ninja Gaiden designer Tomonobu Itagaki left Tecmo and sued the company for unpaid bonuses.