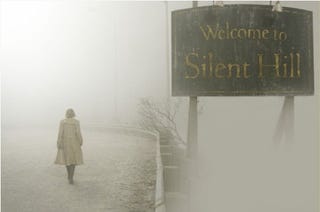 Writer Roger Avary and producer Samuel Hadida are returning to Silent Hill for Silent Hill 2. The two worked together on the 2006 prequel, which grossed nearly $100 million worldwide.
The Hollywood Reporter reports that filming will begin next year after Hadida and his studio Davis Films finishes Resident Evil: Afterlife with Milla Jovovich.
Earlier this Spring, actor Radha Mitchell — who starred in the first film — stated that the first film's director Christophe Gans most likely wasn't attached to the sequel. "A shame because he's a nutter but he's so passionate about the game," says Mitchell. "I think he should do it if they do it again."