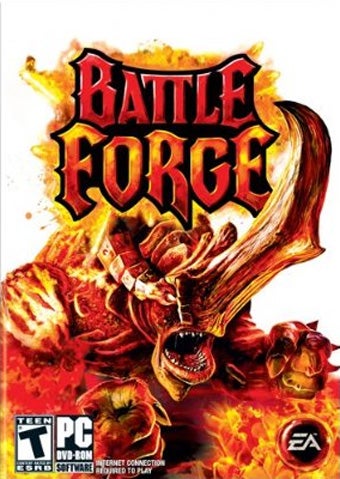 Real-time strategy title BattleForge is now free, Electronic Arts announced today.
To download the Play 4 Free version of BattleForge you just need to visit www.battleforge.com and click Play 4 Free.
The free version of the game, which was price dropped to $30 earlier this month, will include all of the community features, scenarios, the recently launched Renegade campaign and 32 of the 200 trading cards used in the game.