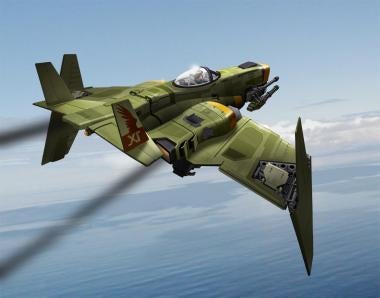 A trademark filed last week by Sony Computer Entertainment America seems to confirm rumors we posted last month of a upcoming Warhawk title set in space.
SCE filed a trademark for Starhawk on April 9 for a computer or video game and operating a real-time game for others over a global and local area computer network.
Last month we broke the news that Dylan Jobe and other members of Incognito Entertainment had left the company to form their own studio.