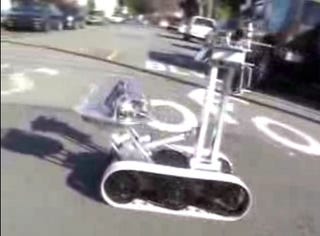 Will Wright may be leaving Maxis and Electronic Arts, but that doesn't mean he's leaving gaming. In fact some of his biggest ideas are for future games, he told us today.
When asked if he felt like he was leaving his gaming fanbase behind, he said no.
"That's definitely not the case, some of the coolest things I'm thinking of working on are new games," he said.
And those games won't be a total departure from Wright's history of making open-ended simulators. There will be "an almost unbroken lineage" between what he has done in the past and where he hopes to take gaming with Stupid Fun Club, he says.
Earlier today, Wright announced that he would be departing Maxis and Electronic Arts to spend all of his time working at an entertainment think tank developing new intellectual properties for all forms of entertainment from toys to television.