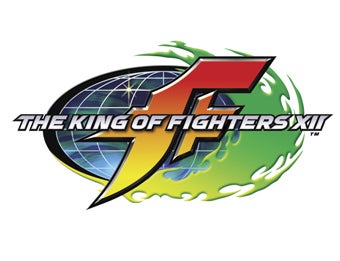 The beautiful hand-drawn graphics of King of Fighters XII are coming to an Xbox 360 or PlayStation 3 near you, as SNK Playmore and Ignition Entertainment announce a worldwide release for July.
The King of Fighters series finally makes the jump to current generation hardware with The King of Fighters XII, coming this July to the PlayStation 3 and Xbox 360. It's the first title in the series since 1996 to feature completely new graphics, though by way of trade off it currently only boasts 20 combatants - the lowest in the history of the franchise. It's a bit like what Capcom did with the recently-released Street Fighter IV, bringing the game back to a core set of characters, relaunching with a new look but retaining the classic feel.
The July release further clarifies the Summer 2009 target shown in the game's latest trailer.