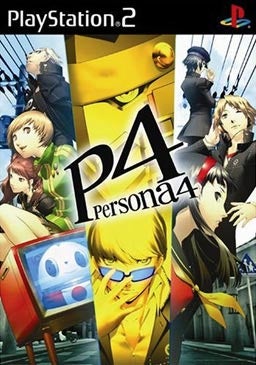 Atlus' latest foray into the land of ultra-freaky Japanese Rps is on its way across the sea, as Square Enix announces a Spring 2009 release for Persona 4 in Europe and PAL territories.
Released on July 10th in Japan and yesterday in North America, the PlayStation 2 RPG has been given a release window of spring 2009, as localization teams scurry to make the game playable for the folks that can't understand anything I've written in this article.

John Yamamoto, president and chief executive officer of Square Enix Ltd. comments, "Persona 4 epitomises Square Enix's commitment to bringing the best gaming experiences to the European market. This new installment in the highly anticipated Persona series is the perfect example of an exciting new experience and how the PlayStation 2 still has a lot to offer."
Check out our review for more on how much the PlayStation 2 has left to offer.