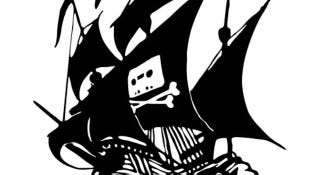 It's not the kind of news that makes the headlines during a press conference, but it is the kind of news that can help sell systems: the Xbox One is getting native, official support for .mkv, one of the world's most popular video formats (well, containers).
Let's get real: while they have many technical benefits, mkv files are popular because they're the format of choice for anyone who is, ahem, downloading a movie or TV show from a place where they may or may not be paying for it.
So Microsoft deciding to support the format with the Xbox One is a big deal! If you've got a digital video library full of mkv files, and you don't already have a dedicated and simple means of watching them, the Xbox One is literally going to let you drop an mkv on a USB stick, plug it into the console (or stream the file over your network) and watch it.
The PS3 kinda let you do this, with a few workarounds (mainly from services like PS3 Media Server), and that capability helped sell consoles. The PS4 isn't as multimedia-friendly as its predecessor (yet), so it sure seems like Microsoft is stepping in where Sony left a gap in the market.