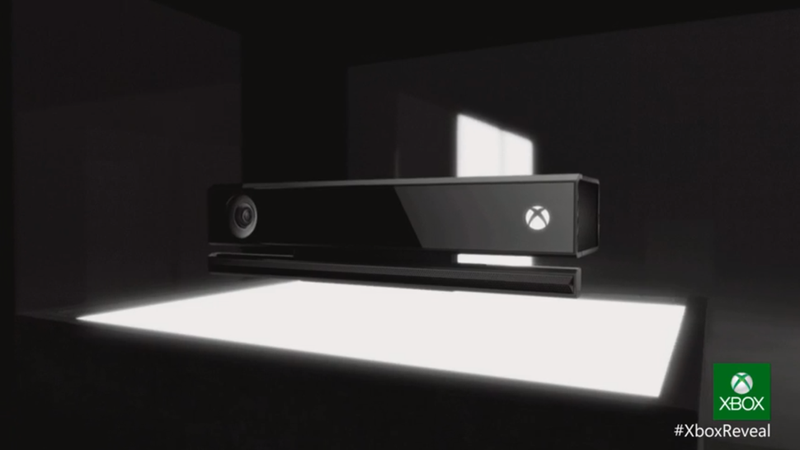 Your Kinect will need to be connected in order for the Xbox One to function, Microsoft announced at an event today in London.
"Kinect does require to be connected to Xbox One in all cases, yes," Microsoft's Harvey Eagle told press (as reported by IGN).
This may sound familiar. That's because Kotaku reported it back in February, along with the system's specs and the fact that Xbox One will require game installations.