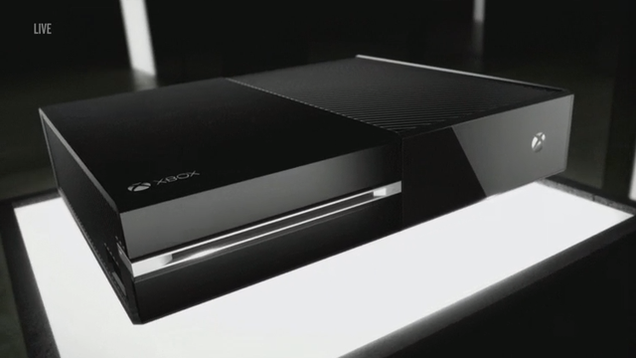 When asked if Xbox One will be able to play 360 titles over Xbox Live, or by downloading them, or by some means other than a disc, Whitten said the company had no plans for such a service at this time.
This means also that Xbox 360 titles a user owns on Xbox Live will not be playable on the Xbox One.
"The system is based on a different core architecture, so back-compat doesn't really work from that perspective," Whitten told The Verge.
Xbox One will not be backwards compatible with Xbox 360 games [The Verge]
To contact the author of this post, write to owen@kotaku.com or find him on Twitter @owengood.