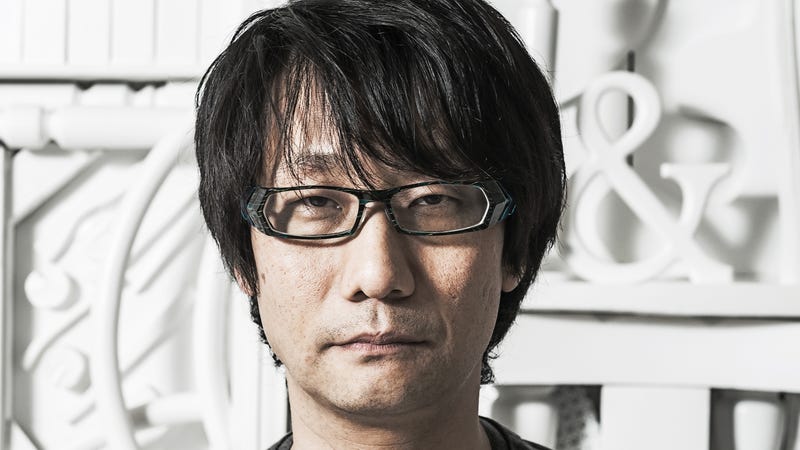 Konami is trending on Twitter. Why? People think Metal Gear creator Hideo Kojima is about to leave the company. First of all, let's remember Kojima is well-known for tricking people. Then again, there's some weird stuff going on.
Doesn't Kojima have a new game coming out?
Yup. Metal Gear Solid V: The Phantom Pain, which he (again) claims is his last Metal Gear game, is coming out on Xbox One, PlayStation 4, and PC in September. It's Konami's biggest game of 2015, and expected to fill in a bunch of mythology gaps for longtime Metal Gear fans.