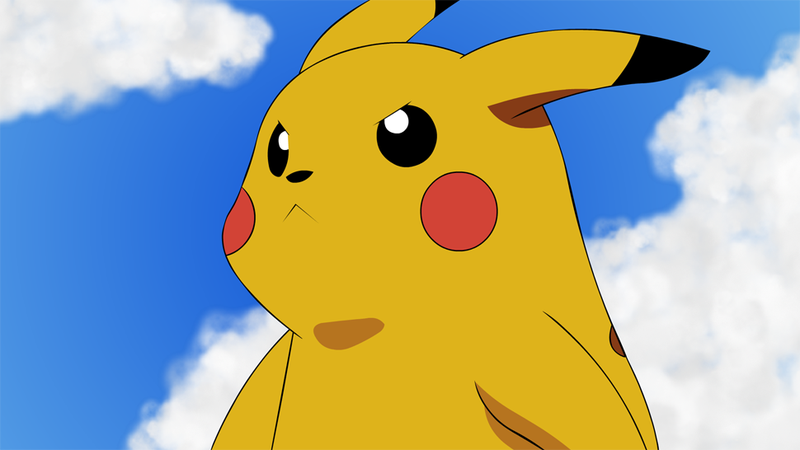 I've tried. Oh believe me, I've tried. I've tried my hardest to get into the rhythm of Pokémon, to fall into the groove of critter collecting and trainer battling and all the other activities that Pokémon fans love so much.
But I just can't do it. It's been 15 years since Pokémon Red/Blue—the only one I've played to completion—and since then, I've fallen into the same stale pattern: 1) see new Pokémon game; 2) think new Pokémon game could finally be the one for me; 3) try new Pokémon game; 4) give up after two gyms; 5) repeat.
It's bizarre. These are supposed to be adorable, addictive JRPGs with broad appeal and an unrivaled ability to make you feel like you're going on a grand ol' adventure. They're supposed to offer the type of complex customization only possible when you can train and breed your very own stable of quirky critters. They're supposed to be charming and inimitable and loads of fun. Really, I should love these games.