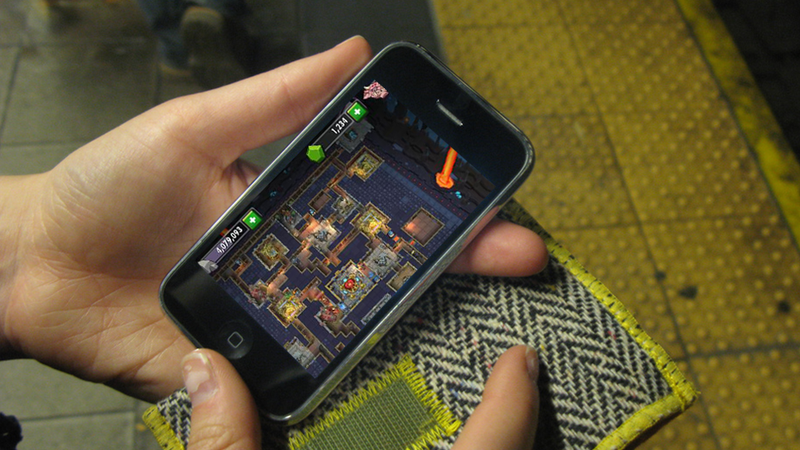 After spending the better part of two years covering the mobile gaming beat for Kotaku, I found myself puzzled over the anger surrounding the free-to-play features and rating policies of EA Mobile's new Dungeon Keeper game. Then it hit me — you guys must be new.
I do understand the anguish over what feels like the misappropriation and bastardization of a beloved franchise. Dungeon Keeper and Dungeon Keeper 2 were, for many of us, our first introduction to strategy gaming. They were deep and thoughtful. We made memories with those games — memories many of us feel are being shit on by EA's choice to make this mobile monstrosity. I feel that pain, as keenly as I felt my own when EA released Wing Commander Arena. Hands off my favorite franchise, you maniacs!
Of course they aren't our franchises, technically. As much as it feels like we own a part of the games we love, those rights are out of our reach, and all we can do in situations like these is hope that someone comes along and does for Dungeon Keeper what Chris Robert's Star Citizen is doing for Wing Commander — making the game the fans want, even if the name is a bit different.
Where my understanding of the outrage falters is in regards to the features that have become staples of mobile gaming over the past couple of years. Features that seem so common to me that when I sadly review a game like Dungeon Keeper, mindful of its dying roots, and call it not a bad example of the genre, I get called "corrupt" on Twitter.