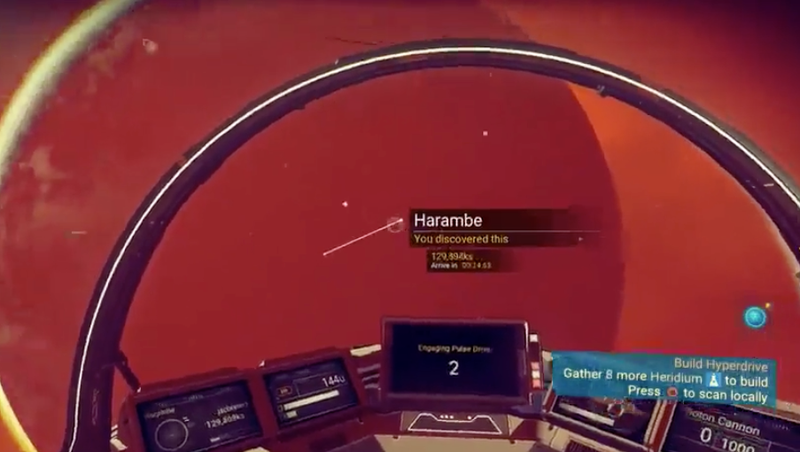 Rest in peace, buddy. The cosmos will never forget you.

For what it's worth, this is the dossier that No Man's Sky gave us on the planet when we originally arrived:

In other news there is also a Kotaku planet out there, which you'll be able to discover once No Man's Sky is officially out on Tuesday.
Update 6:11 PM: No you won't!